Our "New" Winnebago Itasca!
September 9, 2012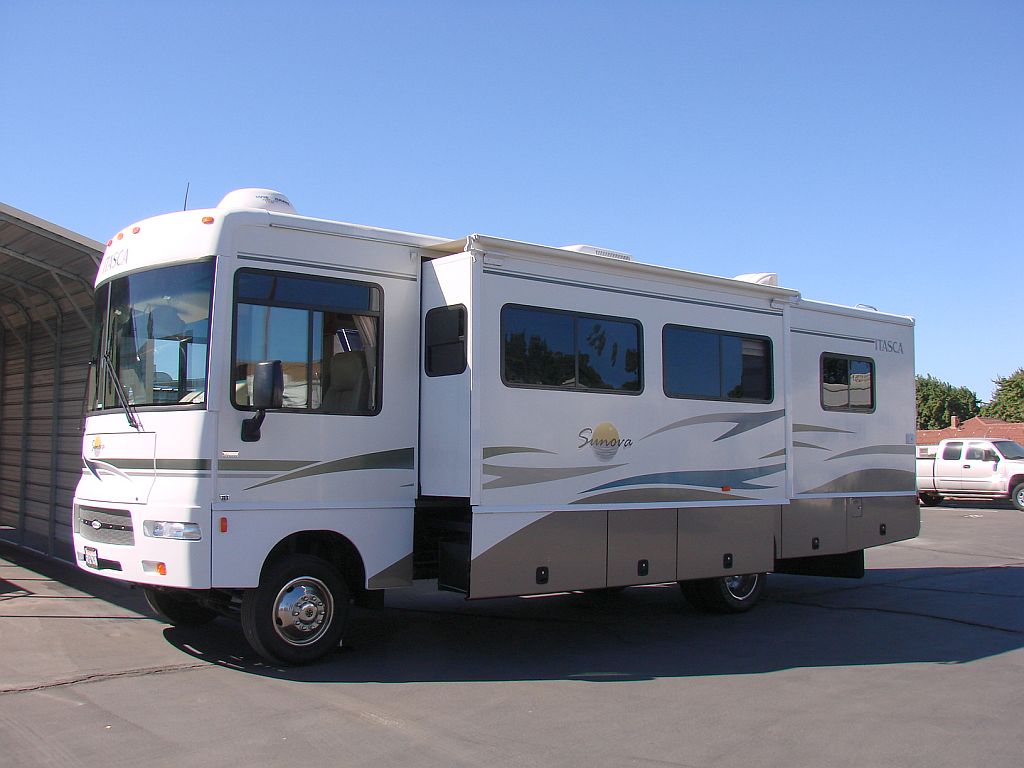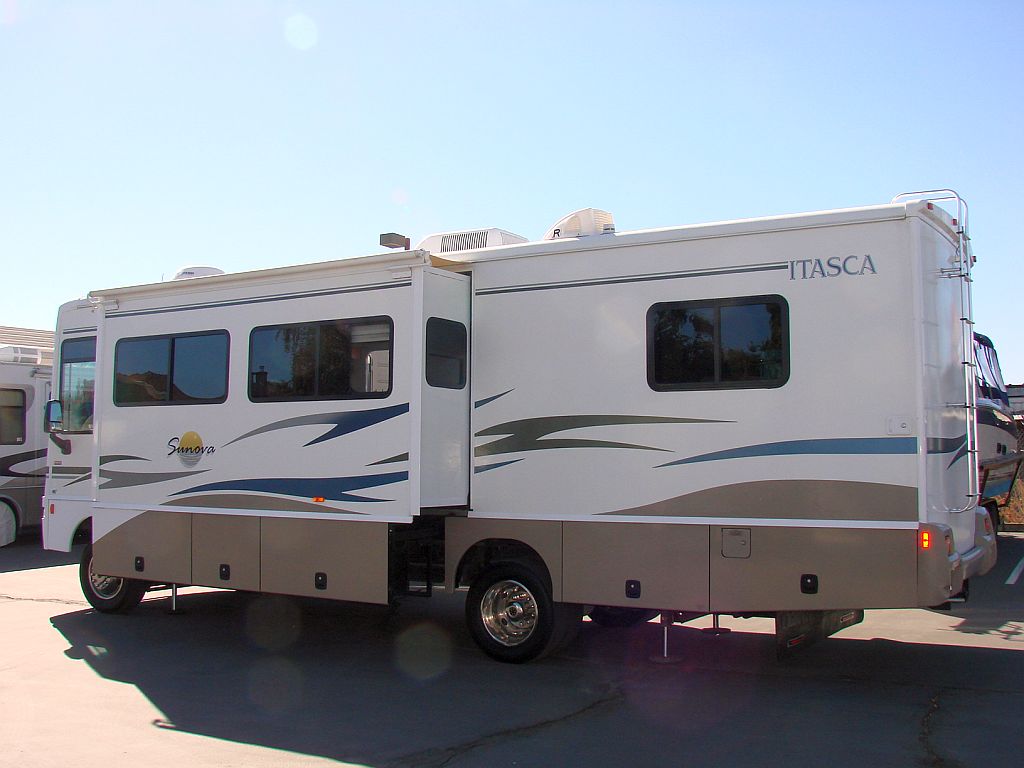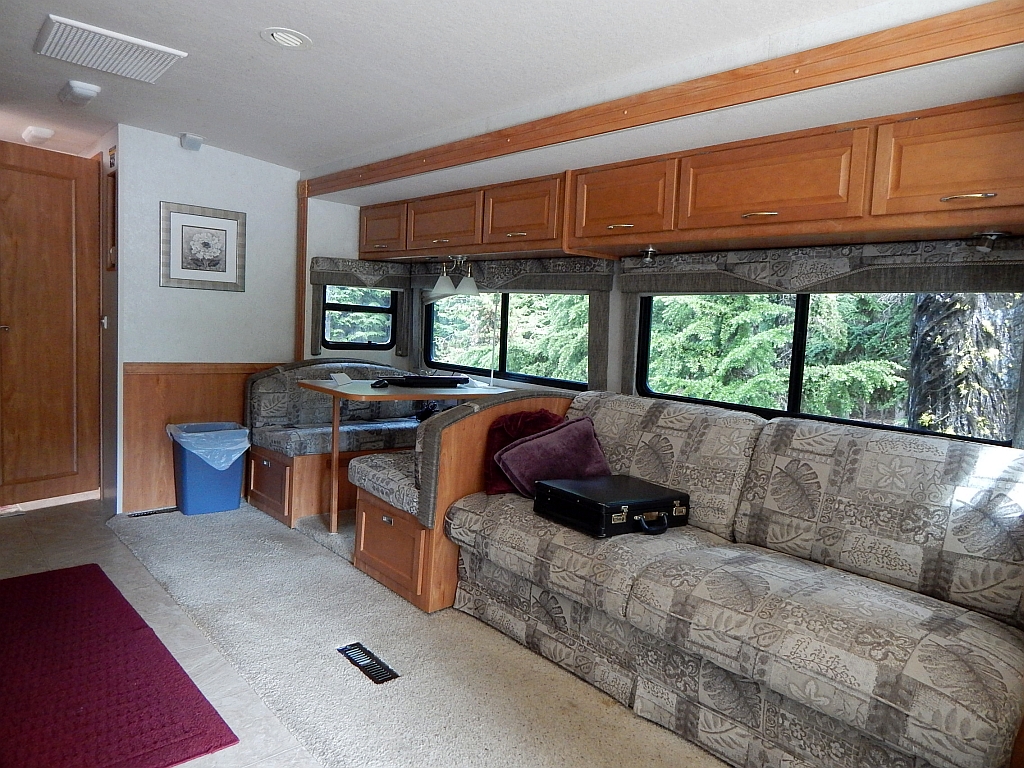 Presenting our 2006 Itasca coach! She's the Sunova 30 model, with just 15,000 miles. I guess the challenge is to put 100,000 miles on her, too!
It was time, nearing 100,000 miles on the odometer, to begin looking around for another coach. Then, when the tire separated on the last trip and caused $6000 in damage, I got serious about getting a new coach. (The story of the incident is on the "Oceanside July 2012" page here: http://coachpotatosrvsite.synthasite.com/oceanside-july-2012.php.)
After much research and shopping, We settled on the Itasca. I seriously considered a diesel for the first time, and seriously rejected the idea once again. A diesel just doesn't pencil out. But for our Itasca, as engines go, the improvements include the new V-10 3 valve version with 362 HP, a big increase over the 310 HP of our 2001 Rexhall. And also included was the five speed automatic transmission instead of the old four speed. Driving the new coach home two days ago, I discovered that it is higher geared and I hoped to see an improvement over the 8 MPG average of our Rexhall. I'd be happy to see 8.5 or 9 MPG. Time will tell.
March, 2014: Time did tell and we get 7 to 7.5 MPG overall with the Itasca. I reckon that 52 HP increase in power costs a bit more gas. Even so, after a year and a half, and having rolled up 15,000 miles on her since we purchased her, we are very pleased!
She offers some nice amenities we didn't have on Ol' Rex. The water is always hot when we reach our destination because the engine heat is plumbed back to the hot water heater while underway. That's a nice touch. We also have our choice of using shore power or propane to heat our water when parked.
We also have discovered that the dual pane windows make quite a difference in heating/cooling. She is very well insulated and it shows during hot or cold weather.
The automatic jacks are a nice touch, too. I simply press a button and she'll set herself level. I always get a kick out of watching her do that!
One drawback is that she has less closet space than did Ol' Rex, but we get by.
We really like the booth type dinette, too. We have had four seated at the dinette, but mostly it gives us lots of room for eating, or computing, or for whatever we need table or desk space.
And here's hoping we put 100,000 miles on her, too!
================
New Itasca Projects:
October 2012: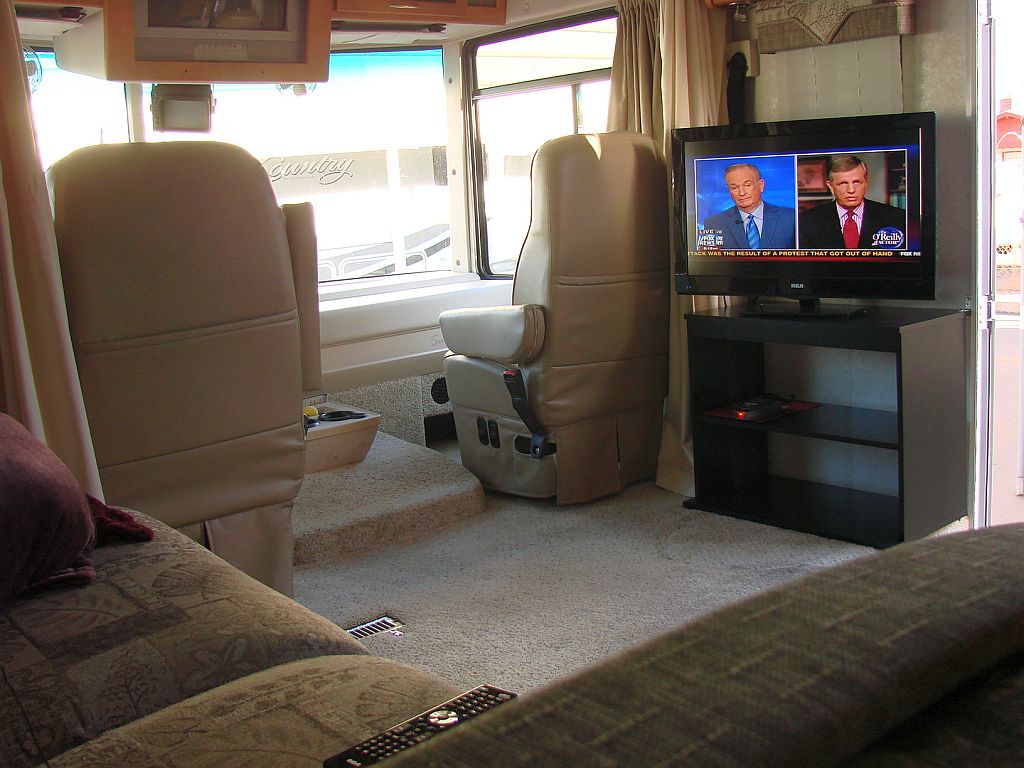 A new, 32" flat screen TV sits atop a stand where a chair used to be. What was the overhead TV (visible in the above photo) is now empty and covered with a panel. It was impossible to watch in comfort in that ridiculous location. The smaller TV in the bedroom, which was perfectly placed to whack one's head into during a nocturnal trip to the potty, was also removed. Now the new TV is down where it belongs and is very convenient to watch - just like at home. I'll never understand why so many RVs come with TVs located above the windshield and so inconvenient.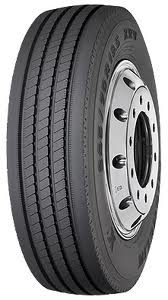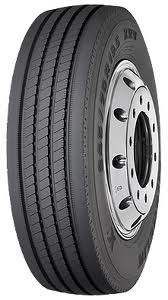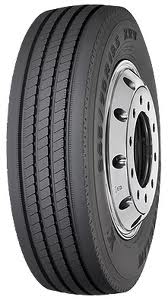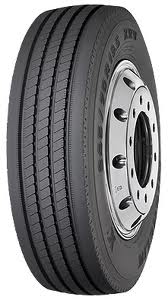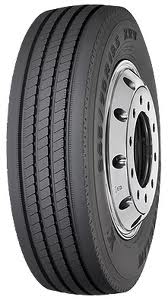 Also in October, in remembrance of the two separated tires on the last coach and the thousands of dollars in damages done by them, I had six new Michelin tires installed on the new coach. A trip to Oceanside was planned for this month, and I was ready with six tires, all dated 2012, and the older tires, dated 2005, were gone. Faith in my tires has been restored!
September 2012:
The past week I've been setting up the new coach to my liking for about three to four hours every morning before the day warms up. I installed the XM and CB radios. I blacked out the bedroom windows with aluminum bubble wrap to keep it nice and dark in there. I have ordered a new flat screen TV to mount in front of the couch where it belongs. With the help of Dish TV I got the satellite TV working fine. I installed the cockpit curtain to isolate the cockpit from the rest of the coach to make it easier to heat or cool while driving. And of course it took some time to get all the stuff from the old coach loaded on the new one.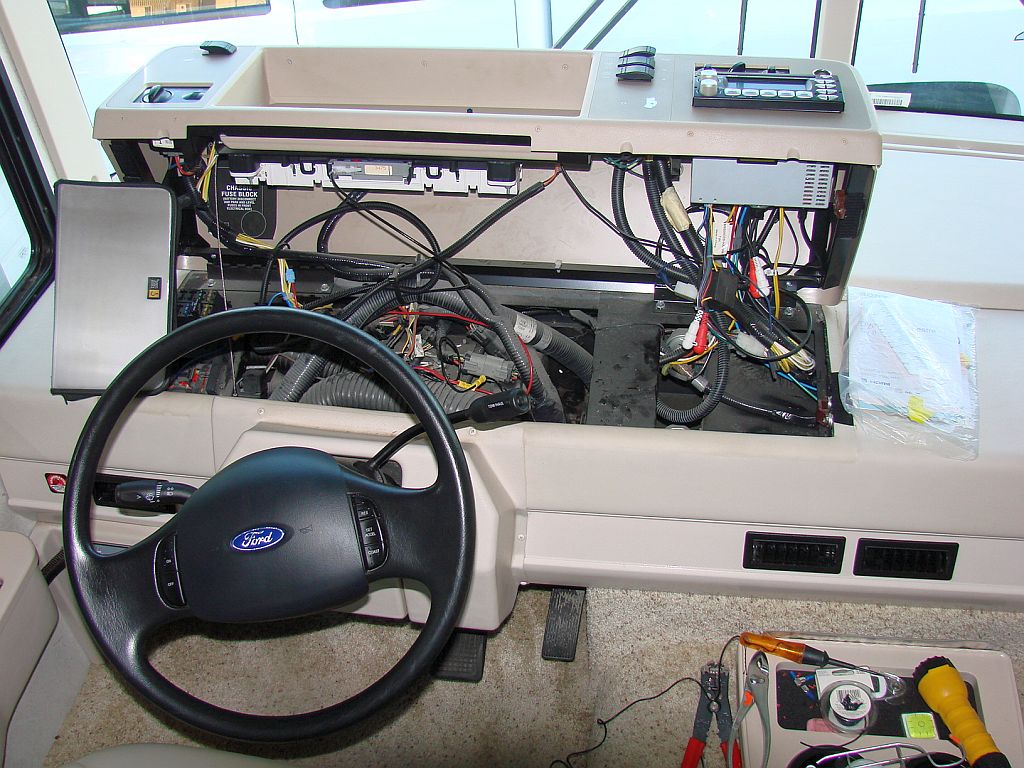 Installing the radios was made easier with Itasca's flip-up dash board. That sure beats working behind the dash from the floor! But this floppy dash sure does rattle and bang on rough roads, and there are many here in Kalifornistan. The access is nice, but a secure tie down of some sort should have been engineered into it. As it is, I use rubber snubbers to help keep it from banging around.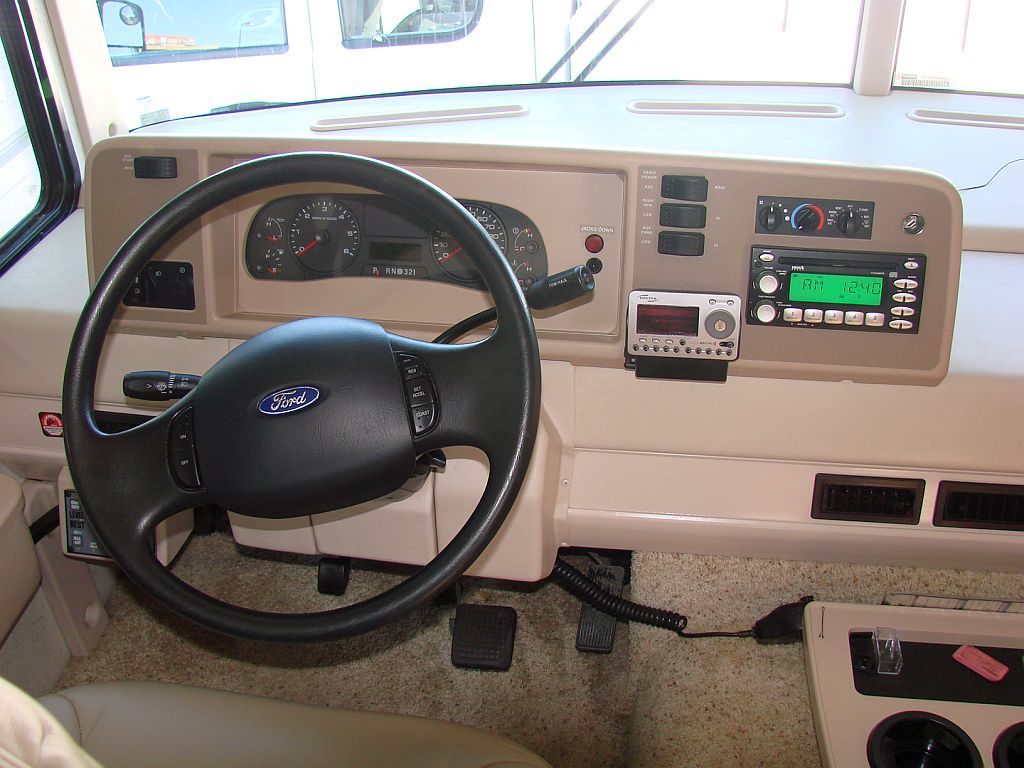 And the finished installations look just fine.
It has now been over a week since I brought the new toy home, and pretty darn soon we have got to take a trip with our new ride!
Stay tuned...
================