An Autumn Drive To Prineville, Oregon
---
October 12-16, 2006
This time of year the weather can be pretty chancy when driving through Oregon. So, before winter sets in, I headed to Prineville, Oregon to visit my old high school buddy, Al.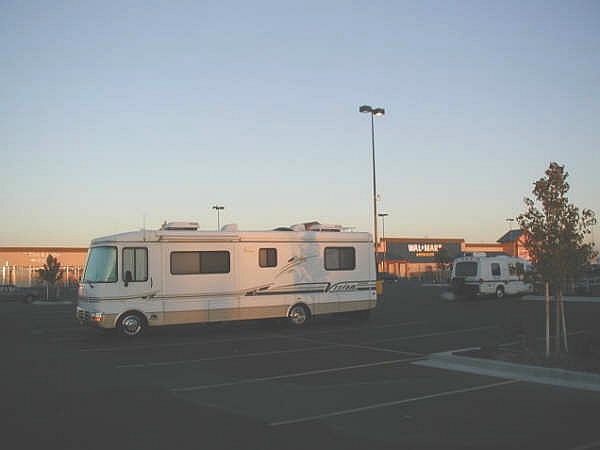 Wally-Docked for the first night at Walmart in Klamath Falls, Oregon.

Prineville is near Redmond, in Central Oregon. The drive is a bit over 500 miles, so I take a couple of days to drive each way.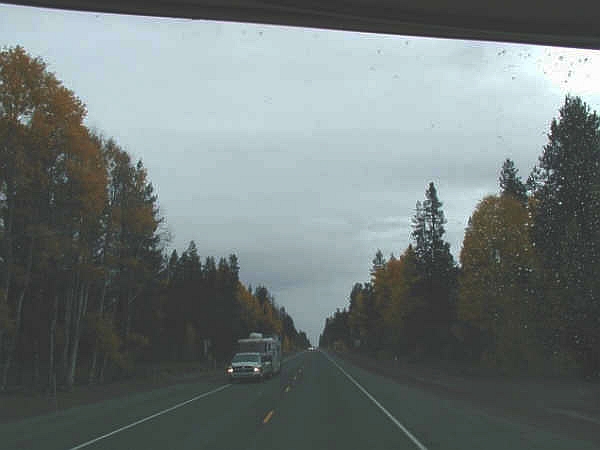 Driving up beautiful US97 in Oregon.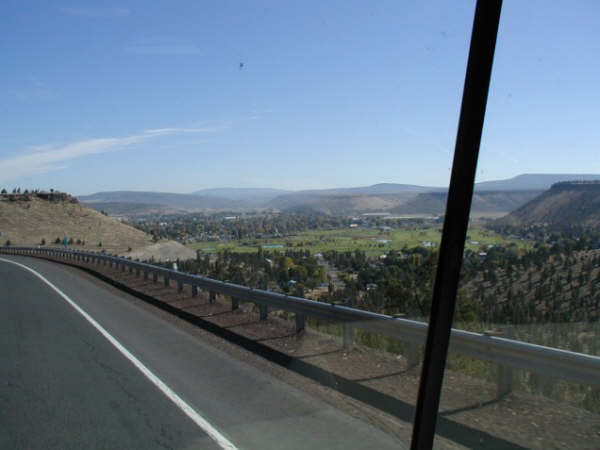 Dropping down into the Prineville area, a beautiful valley.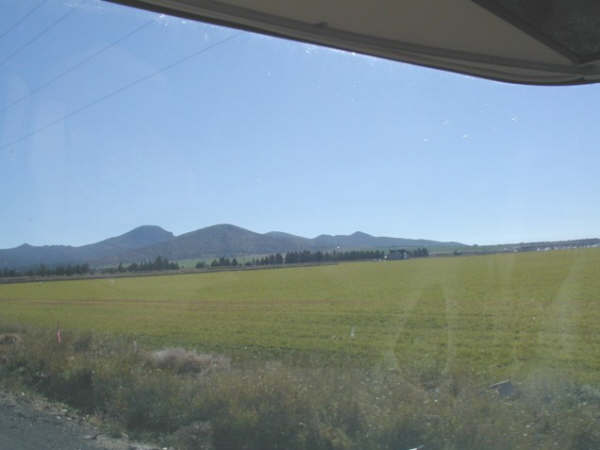 The beautiful countryside approaching Prineville.
Driving by Klamath Lake on the way home.
(Some photos of this trip have been lost.)